Acro Yoga is a partner based practice that will provide you with skills to work with a variety of individuals of different shapes, sizes and skill.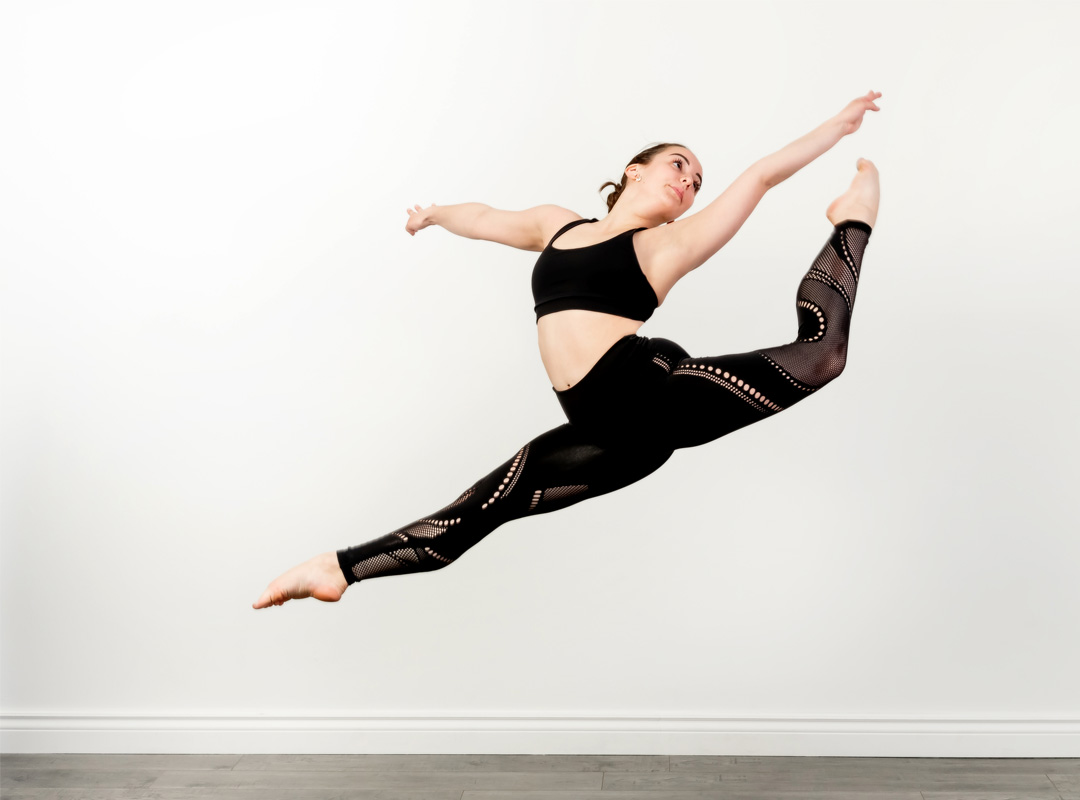 In this class you will find a unique blend of lyrical, jazz, breaking, ballet and modern.
Adult Dance No Experience
Class will incorporate: Jazz, Breaking, Lyrical, Ballet, among other styles. Classes includes warm-up exercises, isolations, steps and choreography.
If you are ready to add some variety to your workout routine, then Conditioning is for you! This class is designed to build strength and overall fitness. 
Once it becomes part of your daily routine, meditation will be the best part of your day.
A high-intensity, low-impact workout for a new kind of STRONG. No weights. No jumps. Just hard-core results.
Workout is the world's first cardio jam session, inspired by the energizing, infectious, sweat-dripping fun of playing the drums!
TRX® is changing the way athletes of all abilities, fitness professionals around the world, and the U.S. military exercise by offering an array of bodyweight-based training.
Zumba® is a fusion of Latin and International music and dance themes creating a dynamic, exciting, effective fitness system!
Zumba® Gold is great for beginners of any age and active older adults. We use the same rhythms and techniques as Zumba®.
The Zumba® Toning program takes the basic Zumba® dance-fitness party and adds in lightweight Zumba® Toning sticks to enhance muscle strength, tone, and endurance.
Kettlebell Training Class will help kick all your fitness goals into high gear!
Stretch class will leave you feeling relaxed and limber. 
This class is suitable for all fitness levels. Weather you have a developed yoga practise or our brand new, this class is for you.
This gentle class emphasizes relaxation, breath, and focus to balance out your energy during the day and find a deeper stretch in your body.