Prenatal clients who are due prior to the end of the enrolment, can carry over all classes past their due date to Postnatal classes or Music Together.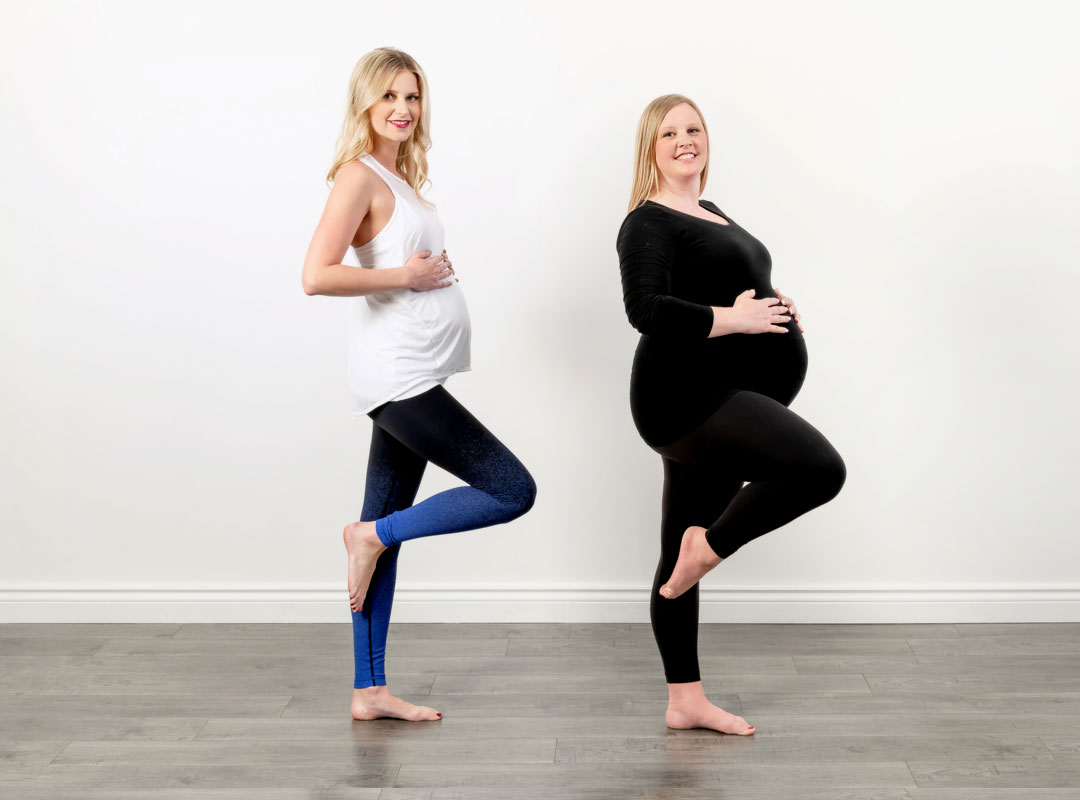 You will bond with your baby from the very beginning of your journey together through the practice of prenatal yoga.
Work Out With Me! Prenatal
Our fun and non-intimidating prenatal classes offer the best of both worlds: train in a group, under the guidance of an experienced trainer, along with the company of fellow expecting moms.
Dance yourself back into shape with the best partner of all – your baby! Come move your body to beats from around the world, radio hits, and song requests as you connect with your new addition.
Work Out With Me! Postnatal
Do you want to get back into working out again? This postpartum-safe class is perfect for you! Bring your child to join in on the fun.
You did it! You have nurtured your baby through pregnancy and have given birth to a beautiful baby – congratulations! Caregiver and baby yoga classes provide an opportunity for you to regain strength and flexibility, to bond with your baby in an enjoyable activity as well as join our family community.
Stretch With Me!

Your pre and postnatal instructor will carefully explain each stretch exercise so you understand how it works and why it's so important to your overall fitness. Proper breathing, form, technique, and timing are all part of what you learn from your instructor. Increase your functionality and flexibility by joining a stretch class today!